Paul Anderson, N.D., is a recognized authority in the field of integrative cancer research and the treatment of chronic diseases, genomic conditions, and auto-immune and infectious disorders. As a naturopath, Dr. Anderson began his career as a family practitioner in Canby and Salem, Oregon. For many years he has trained students and clinicians at a number of naturopathic medical schools and other higher education institutions, with a specialization in intravenous (IV) therapy formulation and infusion techniques as well as clinical approaches to complicated illness.
Most recently Dr. Anderson spent seven years at Bastyr University in Seattle on the faculties of both its School of Naturopathic Medicine and the Bastyr University Research Institute. He was the Chief of Intravenous Services at the Bastyr Integrative Oncology Research Center (BIORC) from 2009-2013, where he remains an adjunct research professor involved in prospective NIH and other grants. As an instructor he continues to provide popular annual board review courses for the leading US and Canadian naturopathic medical schools. After years of private practice in Oregon, Arizona and then during his tenure at Bastyr University, Dr. Anderson established AMSA in 2010, to focus on more intensive patient care and medical research.
As a physician-scientist, Dr. Anderson is interested in immunologic, genomic, and metabolic repair; fields that are considered to be at the leading edge of medical inquiry for many disease processes. His longtime work on the development and standardization of pharmacologically significant micronutrient IV therapies bridges naturopathic to conventional medicine, merging the benefits of both, from diagnosis to treatment, with an expert understanding of the underlying biochemical and genetic causes that contribute to illness. Dr. Anderson has collaborated with many notable physicians, researchers and professors in his career and continues to do so in his current work.
Dr. Anderson's combined experience in teaching, clinical practice, and research equally informs AMSA's approach to health care: treating the whole person and not just the disease, with evidence-based integrative medicine that is tailored to each patient's unique constitution, history, and present needs.
Andrew L. Rubman, N.D., is a naturopathic physician and founder of the Southbury Clinic for Traditional Medicines in Connecticut. He is a life member of the American Association of Naturopathic Physicians and was inducted into the association's elite Founder's Club. He is a Fellow of the International Association for Medical Preventics and a member of the National Center for Homeopathy, the Orthomolecular Medical Society, and the National Science Honor Society. His emphasis is in primary care with special interests in gastroenterology and reproductive endocrinology. He is a graduate of National University of Natural Medicine.
Susan Gordon, PhD is Associate Professor of Psychology at National University and Research Director of the Southbury Clinic for Traditional Medicines. She has a doctorate in the history and philosophy of psychology; mind-body medicine from Saybrook University and training in naturopathic medicine from Bastyr University. She is an invited lecturer at L'Institut des Systèmes Complexes Paris Île-de-France and a Foreign Expert of the Bureau of Foreign Experts Affairs, Guangxi Province, PRC. Her research and publications integrate natural health, neuroscience, and endocrinology. She is editor of Neurophenomenology and Its Applications to Psychology and author of "Psychoneurointracrinology: The Embodied Mind" (Springer, 2013), co-author of "Humanistic Neuropsychology: The Implications of Neurophenomenology for Psychology" in The Handbook of Humanistic Psychology: Leading Edges in Theory, Research, and Practice (Sage, 2nd ed., 2015), and author of "Psycho-Neuro-Intracrinology: The Mind-body Continuum" in The Healing Power of Nature: The Foundations of Naturopathic Medicine and the Ecology of Healing: Primary Care for the Twenty First Century (Elsevier, in review).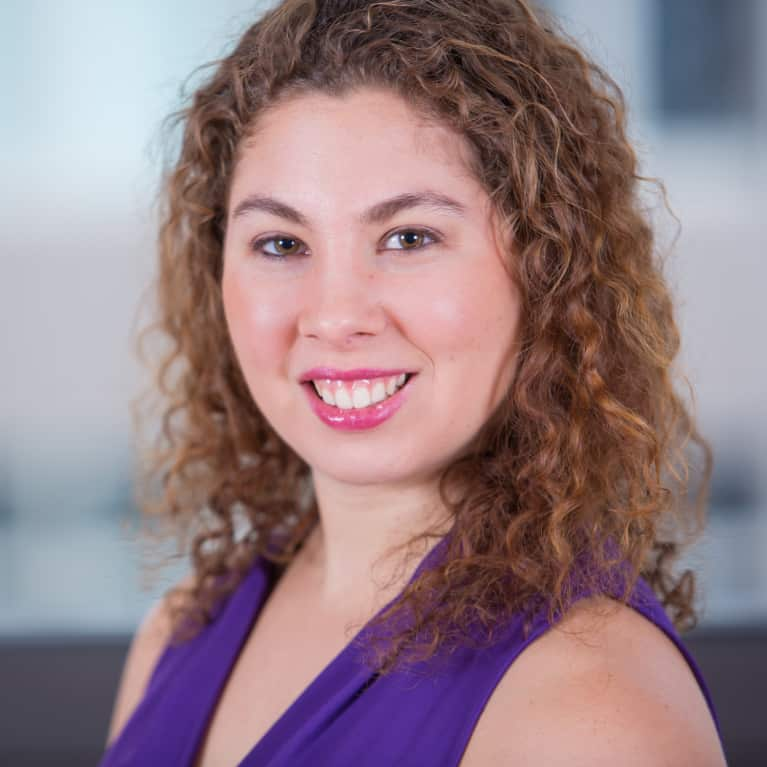 Serena Goldstein, N.D., is a naturopathic doctor in New York City specializing in hormonal health concerns such as menses, menopause, libido, and inability to lose weight. She graduated Cum Laude, double majored in Psychology and Biology from Barrett Honors College at Arizona State University, and received her Naturopathic Doctorate from National University of Natural Medicine in Portland, OR. She has been published in numerous health and wellness resources like GreenMedInfo, and Better Nutrition, appeared on multiple radio shows and television segments, and gives talks about wellness, including to the American Cancer Society. Dr. Serena is in her own practice and a member of the Advisory Board for Natural Practitioner Magazine, and volunteers at the NYU-Hospital Poison Control Center.