NUNM continues to closely monitor COVID-19 activity and is committed to the health and safety of our students, employees, and patients. Currently, all CE events are either held fully online or offer a hybrid attendance option. Please visit our online library for approved CE.
Questions? Contact the CE Team, ce@nunm.edu
Continuing education courses are available on our campus and online as live, interactive webinars. We also have a wide selection of recorded courses that can be streamed on–demand. Click here to browse our catalog of on–demand videos!
Upcoming Events
Registration is open for these upcoming conferences.
FEBRUARY 11-12: COVID Symposium
MARCH 25-26: Environmental Medicine Conference
APRIL 22-23: Traditional Roots Botanical Medicine Conference
MAY 20-21: Classical Chinese Medicine Symposium
JUNE 10-11: Autoimmune Disorders Conference
AUGUST 5-6: Naturopathic Women's Health Conference
OCTOBER 7-8: Complex Infections and Chronic Conditions
DECEMBER 2-3: Aging Well Symposium – Registration link coming soon
FEBRUARY 10-11 (2024): 10th Annual Food as Medicine Symposium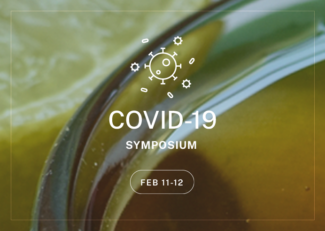 This COVID symposium will focus especially on post-COVID challenges, including emerging data and research relevant to alternative care.
Register Now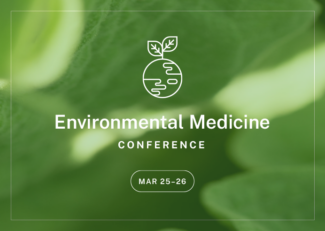 Environmental medicine looks at the relationship of health, the living context of the patient and the surrounding environment.
Register Now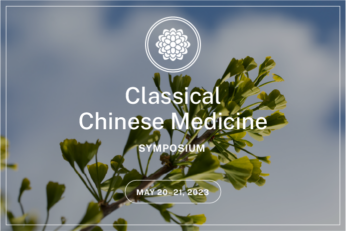 "Rising to Meet The Moment" – The Second Classical Chinese Medicine Symposium explores how Classical Chinese Medicine practices can resource us for the times in which we find ourselves.
Register Now